Gazelle Twin is a successful alumnus of the University of Sussex and is delighted to give their name to this scholarship. The Gazelle Twin Scholarship for Women in Music Technology is available to a woman or non binary applicant taking up a place on Music or Music Technology BA in 2023.
What you get
£500
Type of award
Cash award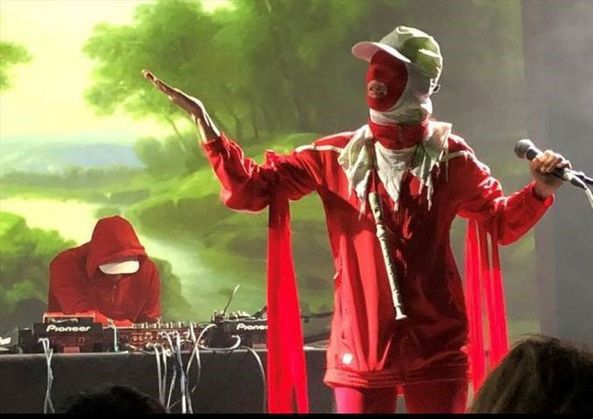 Eligibility
Applicants must:
either identify as a woman or non binary
have received an offer to study either Music BA or Music Technology BA, starting in September 2023
We encourage everyone who matches this scholarship's purpose to apply.
Number of scholarships available
1
Deadline
1 July 2023 23:59
How to apply
Applicants can apply for the scholarship after receiving an offer of a place on a Music course at Sussex.
You will be required to provide a personal statement that includes the following:
details of your previous musical achievement and excellence
any work or extra-curricular activity undertaken that relates to the course
consideration of how women can shape the future of music and what role you will play in that future
Applicants are also required to provide an audio or video example of musical work. This could be a performance, composition, recording, remix, production, or other relevant creative practice.
See also